Parsers wins at 127 Startup Battle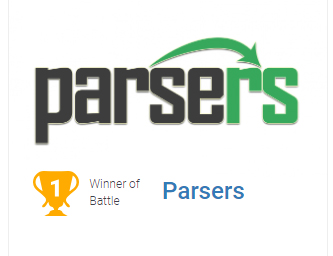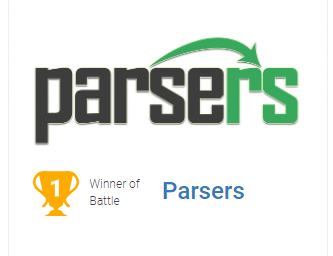 On October 3, 2018 in Minsk there took place 127 Startup Battle. There were 7 startups that previously passed a tough selection. After jury assessment with a big lift-off we won first place in 127 Startup Battle.
The jury of the 127th Battle of Startups, Minsk includes: Sergey Gavrilko – Mentor Startup.Network in Belarus; Egor Egorov – Head of the Egorov Agency; Valery Ostrinsky – Investor and founder Gloss & Reiter; Sergey Sinkevich – Director of Technology Development, EPAM Systems; Julia Daineko – Marketing Director Velcom; Maksim Maklay – B2B Marketing Expert, Business Development Consultant, Mentor, Investor, Member of the American Marketing Association (AMA); Anton Kulichkin – Business Angel, Member of the Board of Experts of the Association of Distributed Registries Technology; Kirill Golub – Co-founder of the Belarusian network of business angels Angels Band and Lithuanian LitBAN. CEO of Aheadworks; Alexander Matveyenko – founder of MapData and general manager of the R & D center of Mapbox in Minsk; Andrey Chuprin – Managing Director at Nomura; Evan Madden-Peister – Starta Ventures, Venture Partner; Dmitry Burak is the founder of the EVERIS group of companies and an investor.
In the first block, a panel discussion traditionally took place, in which Cyril Golub and Evan Madden-Peister became participants, and Sergey Gavrilko was the moderator.
The speakers discussed issues on the topic: "Investments of business angels".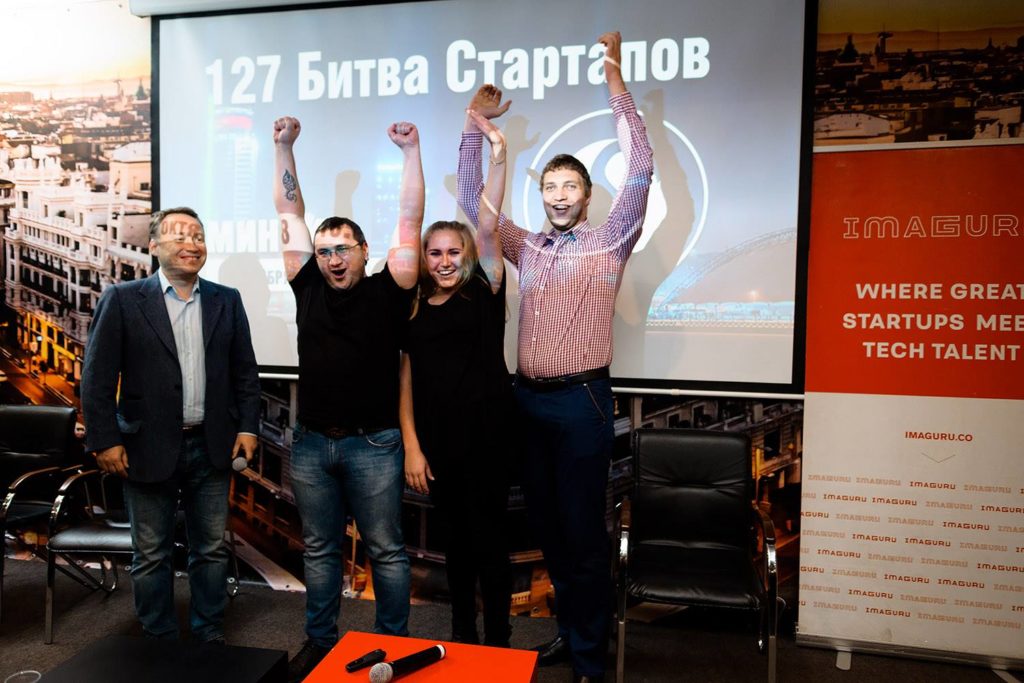 On the photo: Eugene Hurynovich – Founder and CEO; Halina Makeeva – Co-founder and CMO; Edward Koleda – Co-founder and Front-end developer
Parsers wins at 127 Startup Battle
Big Data is easy
Parsers is a service for extracting data from sites without programming. With the Parsers extension you can get the data you need: data for applications, for analysis or research, etc.
Scraper Parsers is a great and easy-to-use tool for marketers, store owners, journalists and many others. With the scraper Parser, you can quickly get Big Data, data for learning AI and Data Mining.